Easy question. Easy answer. No. We are not smarter than St. Thomas Aquinas.
These Sacred Mysteries
with James Cavanagh
C.S. Lewis' 'The Poison of Subjectivism' and its implications for liturgy and the future of the Church.
The Music Stand
with Diana Silva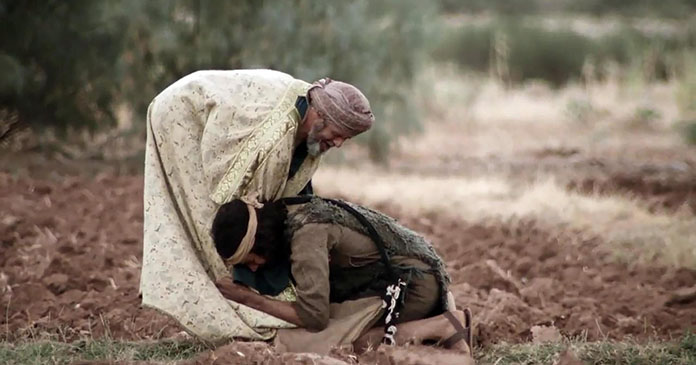 We should meet people where they are is one of the most common reasons given for the secular-sounding popular music we hear at Mass. You can't feed a baby steak, is a reason given to provide children's Masses with music that is modeled on pre-school television entertainment.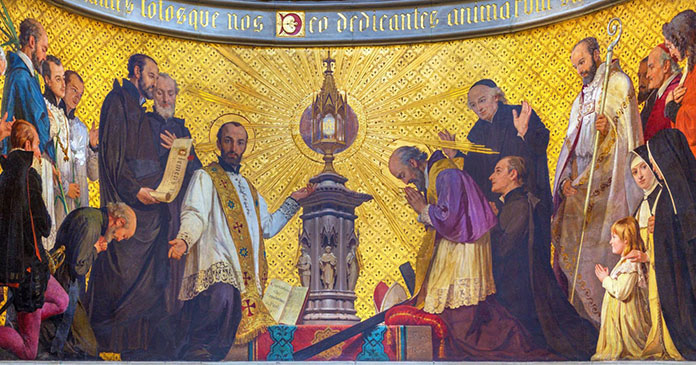 As Covid restrictions lifted, and as bishops revoked the dispensation to attend Mass in person, who actually returned? So many faithful Catholics have been watching Mass streaming online, and not necessarily from their home parishes.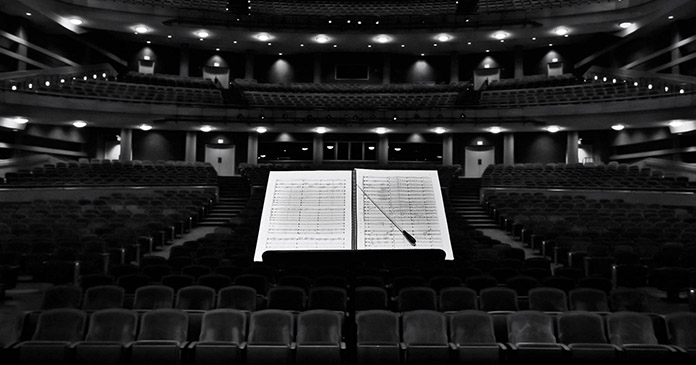 I am sitting on the stage in the first row of a large symphony chorus. The orchestra is in front of me, warming up. Everyone is playing individual passages and scales all at once. Beyond that, there's a vast audience. There's a low rumble as people speak softly, find...
Upstream
with Linda Graber
View from the Pew
with Mike Silva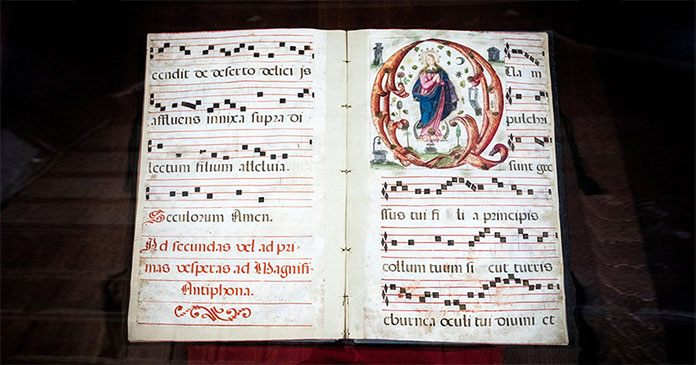 Beauty will save the world. It saved me. I was a cradle Catholic. I attended Catholic school and walked away from the church at age 15. However good or bad my reasons, there is no question that the church no longer inspired me. She no longer commanded awe, even...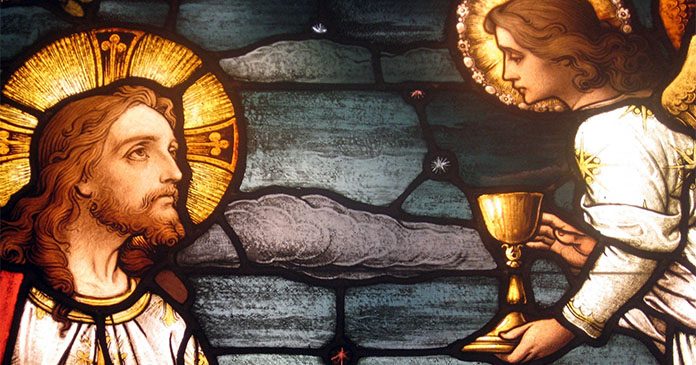 Chanted Passion of our Lord Jesus Christ according to Mark—for practice or meditation