The Christian Martyr's Last Prayer, 1883, Jean-Léon Gérôme, Walters Art Museum, Baltimore, Maryland
Unbreakable courage
via Christ and His Church
ChantWorks drives courage through faith.
The centuries are replete with inexplicable acts of conviction, strength and courage of Christians who remained true to their faith—through social pressure, errant rulers, even physical persecution. Through it all, truth prevails.
Not much has changed. We are in the same battle as were the original 12 disciples. The eternal fight for truth continues. Things that we thought were grounded in a nation, a religion and a people, have shaken with time. We are called to stand our ground, holding to the tradition, knowledge and belief that we've inherited from our one true God.
In our quiver is the sharpest of arrows: the Holy Eucharist. It is the greatest of the 7 sacraments in which Jesus Christ is personally present. The Mass has been a respite and source of strength for Christians through the ages. And it is imperative to the life of today's Catholic. It's truth and beauty are necessary to our preparedness and courage as the battle for our soul continues.
In protecting the form of the Mass, ChantWorks focuses on sacred music and liturgy, following the goodness, truth, and beauty of the Catholic tradition.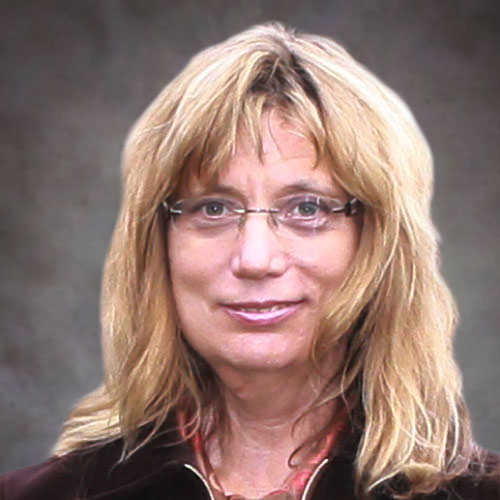 Linda Graber
Graber's education career included curriculum development, non-profit management, and volunteer Board work with a charity that serves homeless boys. A former Episcopalian, she crossed the Tiber in 1998 thanks to St. John Paul II. Graber and her husband celebrated their 50th wedding anniversary in June 2019. They have two adult children.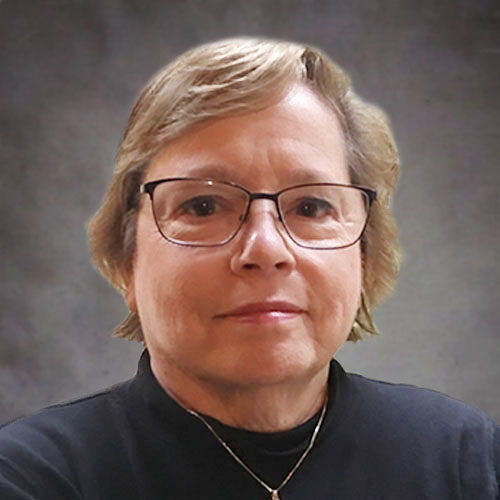 Diana Silva
Diana Silva has a Master of Music degree from Westminster Choir College (conducting and viola da gamba principals), and then studied viol and choral music at the Sweelinck Conservatory in Amsterdam. She has taught viola da gamba at UC Davis,  and was the founding chair of the Music Department at Ave Maria University, where she directed a program for choir directors from around the world to study Gregorian chant at St. Pierre Abbey in Solesmes, France. She was the chant scholar at the Cathedral of the Blessed Sacrament, and directed the Hangtown Schola in Placerville, Calif.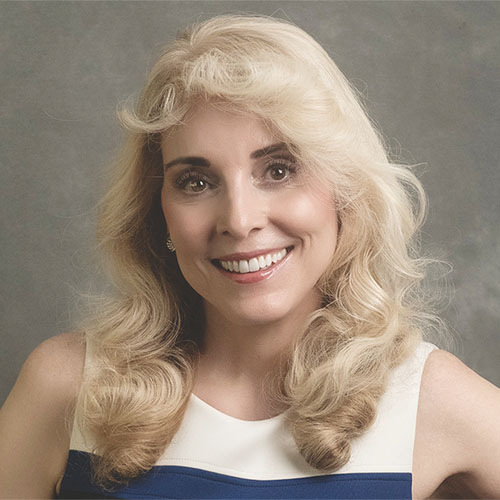 Linda Hoffman
Linda Hoffman has spent a career proving fiscal value as an entrepreneur and advisor on building and growing businesses. She's founder of Image Advertising (1985) and Yield Pro (1999), a national trade publication in the real estate space with a print readership reaching 50,000 and digital readership of 60,000/month. Hoffman has grown and positioned companies for IPO and sale, while meeting a wide range of owner goals. Image primarily focuses on making its national and international clients profitable. 
Hoffman has sat on the Board of for profit and non-profit organizations including Bay Area International Adoption for a number of years. She helped grow BAAS from a couple hundred annual adoptions to thousands. She and her husband, Michael, run the Rudy Rudy Foundation, an organization focused on inserting Biblical principles back into today's culture.
Hoffman holds a BS in Mass Media, emphasis in Psychology and Journalism, minor in Philosophy. She earned her degree by age 19 and started her first company 5 years later.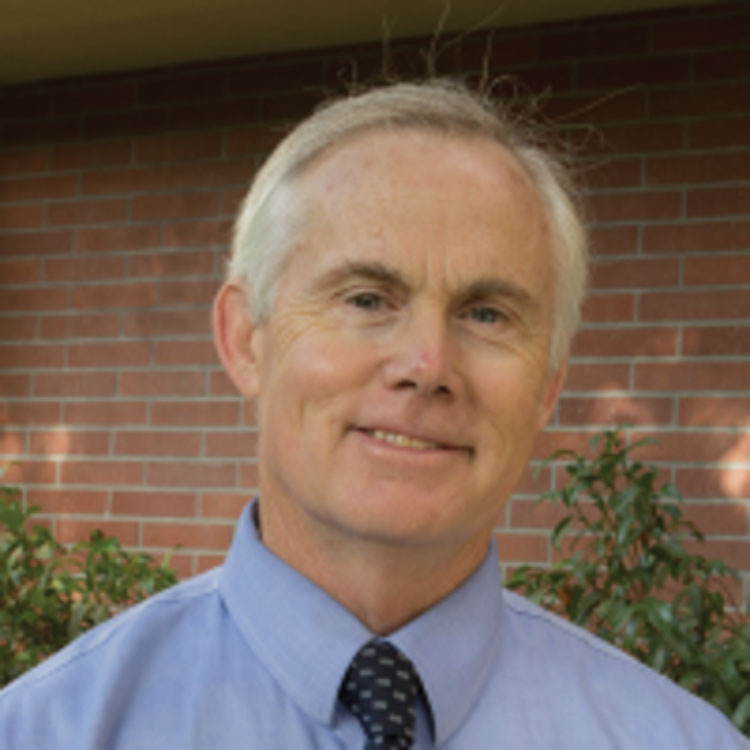 James Cavanagh
James Cavanagh was the director of worship for the Diocese of Sacramento, 2013 – 2020.  Prior to that he was the Director of Evangelization and Catechesis for the Archdiocese of Denver from 2006 – 2013; and before that he was an Episcopal priest for eighteen years. He was received into the Catholic Church and confirmed by Archbishop Charles Chaput, OFM.Cap, in December, 2005.